Summer School on Ethics and Media: Media and its Role in the Countries of V4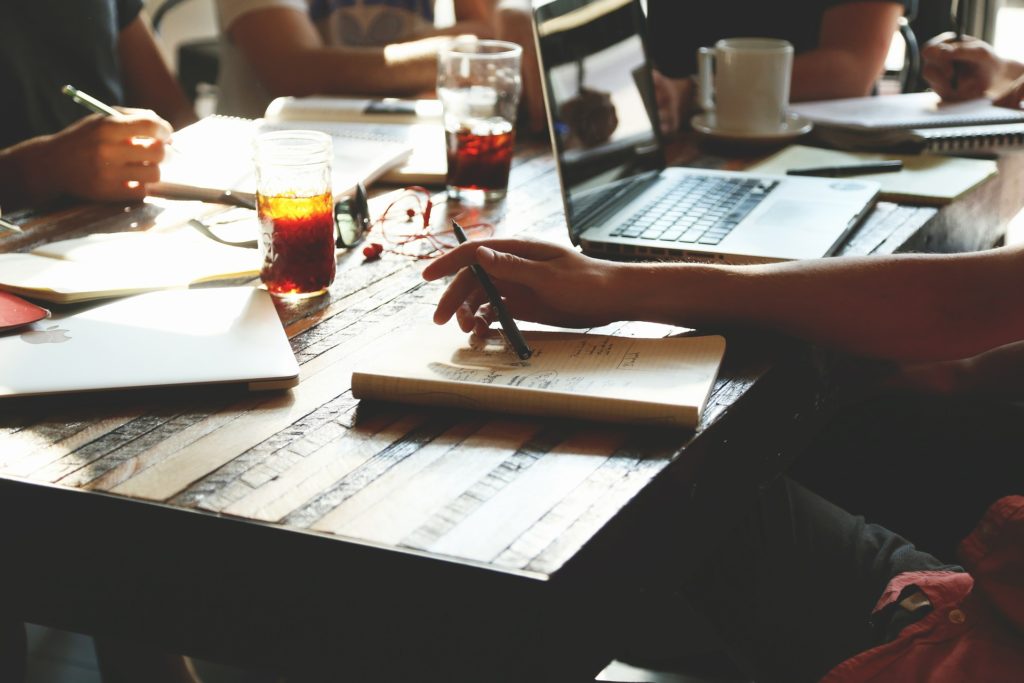 News
15th December 2016: Press release on the project outcomes.
17th September 2016: See photos from the event in our GoogleDrive gallery.
28th August 2016: Public invitation to the summer school on ethics and media.
25th August 2016: Registration open until 8th September, although if you want to arrange the accommodation and/or apply for a travel grant, please, register by 31st August latest. Thank you.
23th August 2016: Information update (workshops, leaders, schedule, how to get to the university – map, how to get to the opening party – map), information about workshops in Slovak language (here).
27th June 2016: More information on workshops and their leaders is available here.
15th June 2016: We are happy to announce the launching of the project Summer School on Ethics and Media: Media and its Role in the Countries of V4, which will be implemented by the University of Prešov, the Masaryk University, and the University of Lodz.
15th June 2016: The registration for the Summer School on Ethics and Media: Media and its Role in the Countries of V4 is now open. You will find the registration form here.
Základné informácie v slovenčině pod anglickým textom – tu. Program tu, informácie o workshopoch tu.
Basic information
Dates: 9 th – 11 th September 2016
Venue: Faculty of Arts, University of Prešov in Prešov, Slovakia
Registration fee: There is no registration fee. Registration form here.
Food: lunches and dinners should be covered by participants on their own.
Accommodation: It is possible to arrange the accommodation at students' dormitories for participants from outside Prešov. These costs will be covered by the organizers. Please, indicate in the registration form if you want the accommodation to be arranged for you.
Travel costs: There is a limited number of travel grants. For more details, please, see the registration form.
Contact: 
Institute of Ethics and Bioethics
Ul. 17. novembra 1
080 78 Prešov
Slovakia
Telephone: +421(0)51 7570291
Email: katarina.komenska@unipo.sk
Short description of the project
The project aims on raising awareness and spreading the knowledge on media praxis and various ethical challenges arising from it. Experts in ethics, journalism, media communication, etc. will create a network of cooperation across the V4, which will help to emphasize the specifics of the region and the role of media playing in it. The significance of the project lays in the lack of (and the need for) deeper academic, educational, and public discourse on the relationship between ethics and media in V4. These goals will be accomplished by organizing a summer school and publishing online study materials. The project contributes to the development of closer cooperation among institutions and individuals from different fields and types of organizations (academics, professionals, CSOs, public).
The project is supported by International Visegrad Fund, the partners are: Presov University, Masaryk University, University of Lodz, and Georgy Kakuk.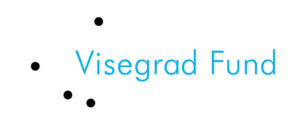 Základné informácie
15. jún 2016: Dnes otvárame aj registráciu na Letnú školu etiky a médií: Médiá a ich úloha v krajinách V4. Registračný formulár nájdete tu.
Dátum: 9. – 11. september 2016
Miesto konania: Filozofická fakulta Prešovskej univerzity v Prešove, Slovensko
Registračný poplatok: bez registračného poplatku
Stravovanie: obedy a večere si zabezpečuje každý účastník sám
Ubytovanie: pre účastníkov, ktorí nie sú z Prešova (a okolia), bude ubytovanie zabezpečené zadarmo na študentských internátoch. Ak máte záujem o toto ubytovanie, uveďte to prosím v registračnom formulári.
Cestovné náklady: Je k dispozícií menší počet cestovných grantov. Podrobnosti nájdete v registračnom formulári.
Kontakt:
Institute of Ethics and Bioethics
Ul. 17. novembra 1
080 78 Prešov
Slovakia
Telephone: +421(0)51 7570291
Email: katarina.komenska@unipo.sk